BLUEPRINT
Blueprint is the business to business application for architectural and construction companies. The users will be able to upload their own blueprints and then add annotations, share and even make changes. All changes are automatically shared between all parties involved in construction: owners, contractors, architects and inspectors.
Splash followed by the Login Screen.
Drag and zoom into the blueprints.
Draw, highlight and annotate.
Switch between multiple layers.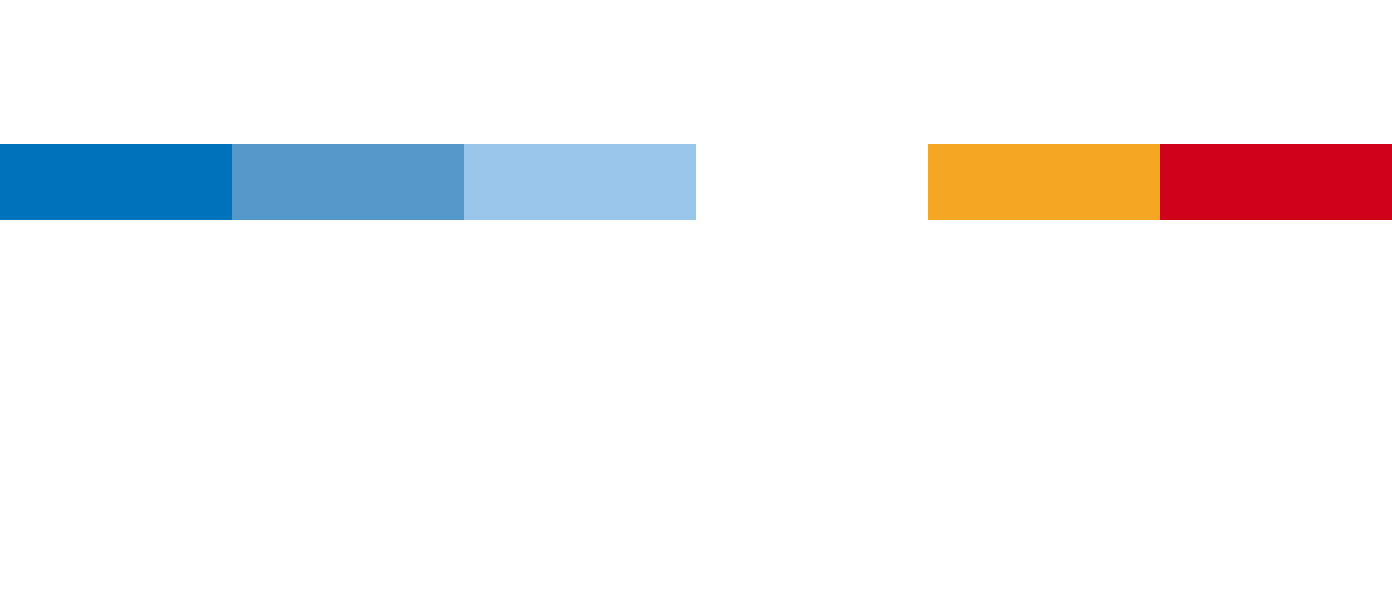 New Product Design - UX / UI Design
Platform: Tablet
Date: 2015
PROBLEM
Paper blueprints are a drag. They hard to share and update. They can be hard to annotate and are really expensive to print. Architects have hard time-sharing changes with contractors, contractors can't update the architects, owners are not sure what is going on and what is the current completion state. Paper blueprints are inconvenient, large, always want to fold backup, and are hard to transport.
SOLUTION
The solution for this problem is the Blueprint App, which the user can install on their iPad, iPhone or view through the web. And they can upload their blueprints and make any changes in their new and improved digital blueprint. Also, they can share their projects with the other stakeholders.
HOW TO USE

TARGET MARKET
My target market for Blueprint App are the architecture companies and constructions companies who would like to have their blueprints digitally and do not worry about carry on the original massive blueprints to the construction place.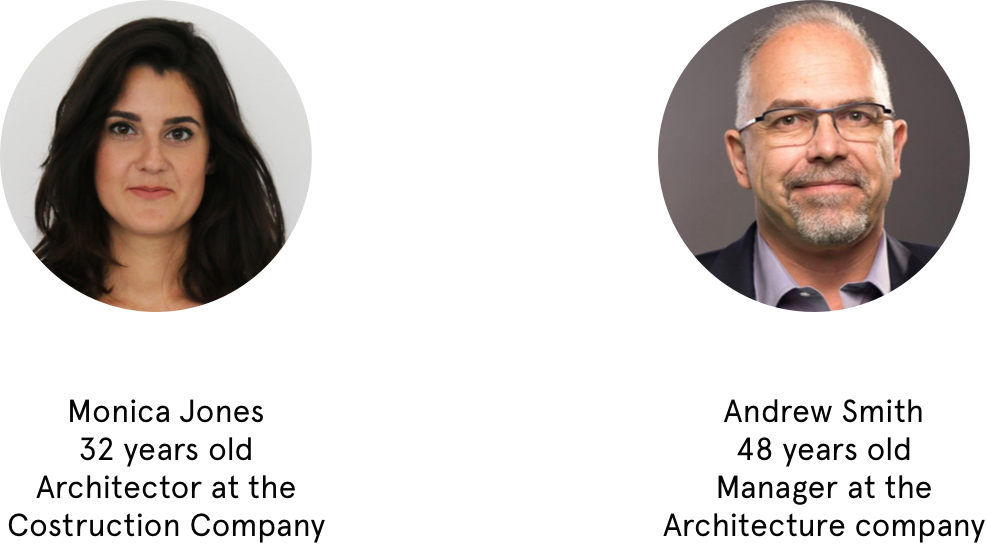 USERFLOW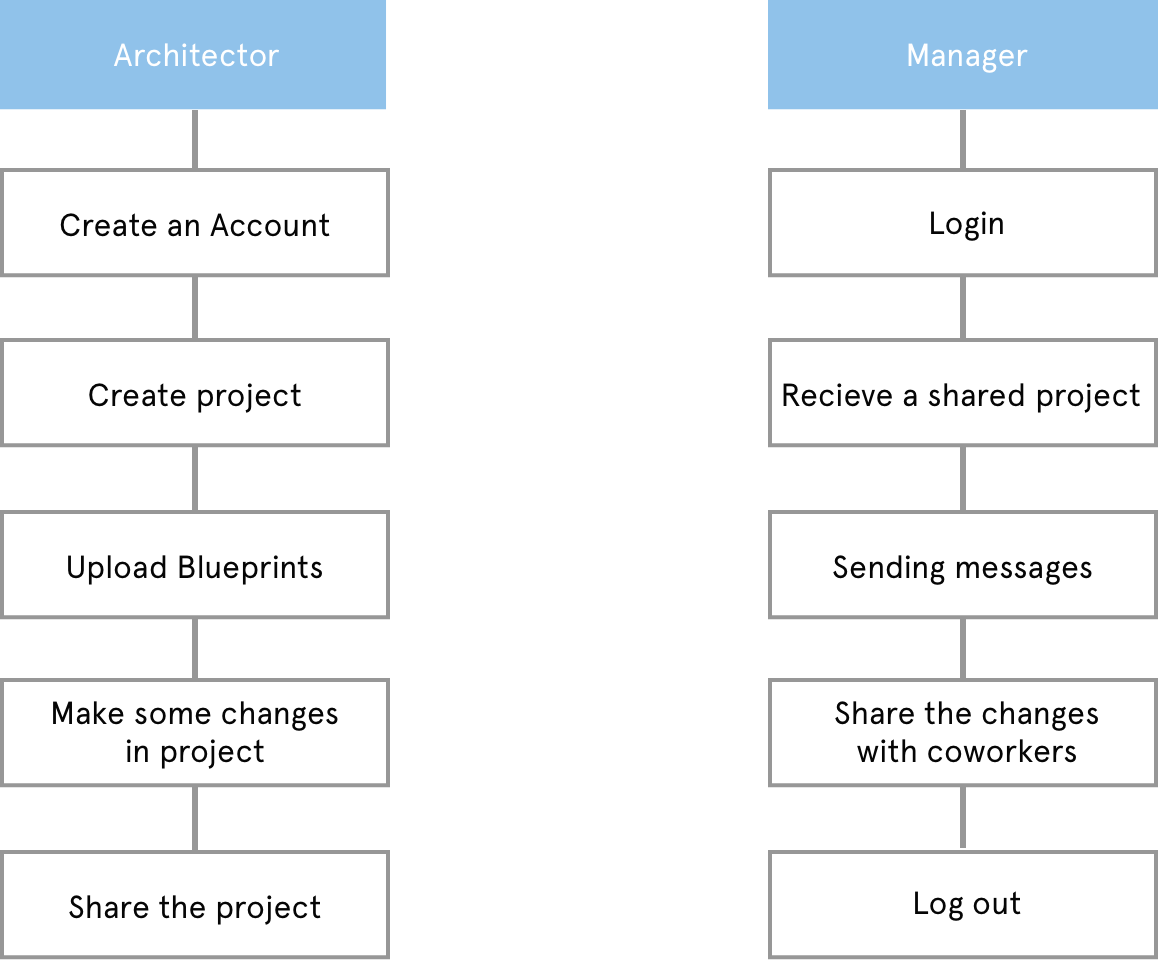 WIREFRAMES
ARCHITECTURE