TODO APP
ToDo is an App for business people that helps them to manage their time and their tasks. In this app users can see their weekly progress, as well as create their tasks in their calendar. When the users are done with the tasks they can check them done and then delete it. Users can see the percentages of progress done to help motivate them finish their tasks.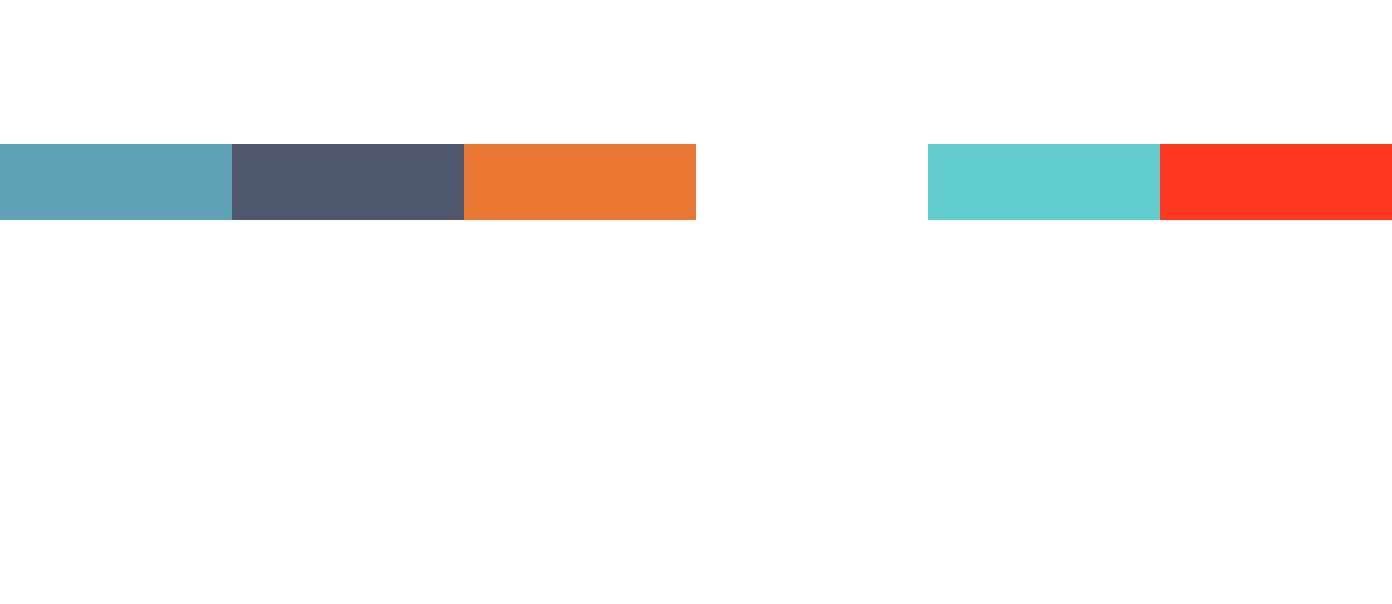 New Product Design - UX / UI Design
Platform: iPhone / Mobile
Date: 2016
PROBLEM
Many business people experience difficulties managing their time and staying motivated to finish their tasks. Also, they might forget what they have done already and it is hard for them to recognize how many tasks left in order to finish.
SOLUTION
Todo app will help business people to see their weekly progress, to put everything into the calendar and get notifications. Also, they can easily check done tasks and see their progress for the day. Also, they can delete their done tasks and add new ones. Todo App helps to manage time for business people and view their progress.
HOW TO USE

TARTGET MARKET
ToDo app is mostly created for business people (25-45 years old) who have their own businesses or who are working at business companies. And who are interested see their weekly progress and to be able to see how many tasks are left.
WIREFRAMES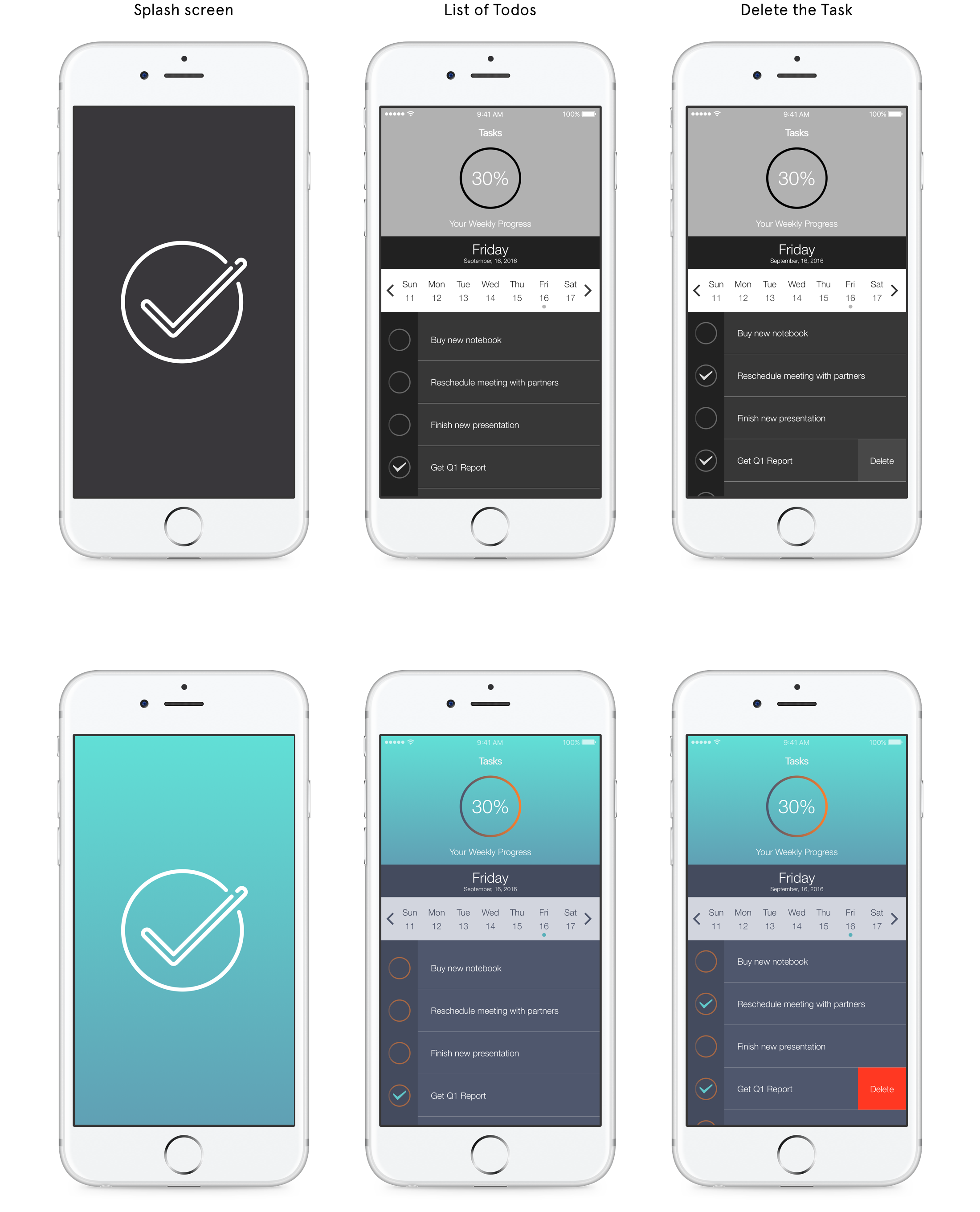 ARCHITECTURE